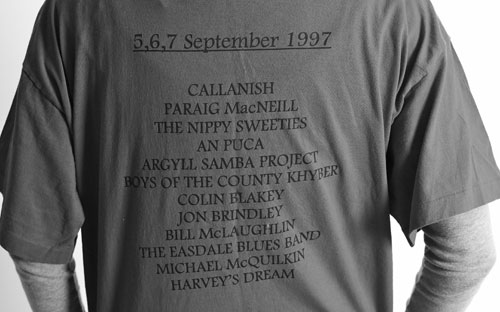 Our Story...
began in 1992. Callanish set out as an original celtic touring band doing the live circuit. All of the original members had visited the Isle of Lewis where Callanish and the famous standing stones are situated. As this was our common ground it seemed appropriate to adopt this name.
Our first gig was on St Patrick's Day at the Morven Hotel, Auchterarder in the same year. The management were so impressed they offered us a residency.
We started to play a lot of student gigs, colleges and festivals. At one gig someone in the audience shouted a request for Callanish to play a cover of 'Honky Tonk Woman' and as this happened to be a song the whole band could play, they obliged. The song went down a storm so Callanish played another cover and so the first celtic and contemporary band was born.
Our first wedding came about when a friend of ours' band had double booked themselves so we were asked to stand in for them, but there was ceilidh dancing and calling involved. So, we decided to attend dance classes and go to a few ceilidhs to refresh our memories from our school days. All of this was such a laugh!
We have come a long way since then.