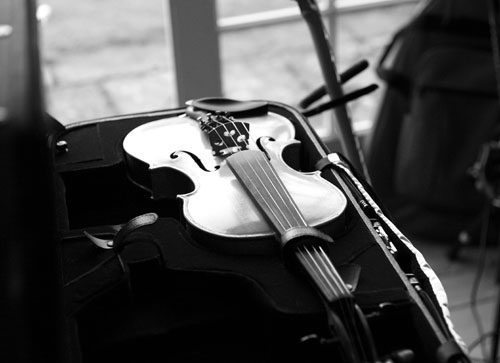 Excellent Music
We offer a mixture of celtic and contemporary music. Clients can have as little or as much of each for their event.
We work closely with our clients to create a bespoke musical entertainment package.
Our collective of musicians are professional in every sense, highly qualified, talented and experienced. They love what they do and are 100% committed to their performance.
Our setlist has developed over many years. It is constantly evolving to include popular requests from clients and new music.
We feel confident that our setlist has every base covered and has something to suit all tastes.
If you have a favourite song that's not on the list, just let us know and we'll learn it for you.
Quality Service
The Callanish performance is only one part of the Callanish experience.
From the initial enquiry to the performance on the day and even afterwards, we believe personal attention is crucial to a successful event. Our Sales and Event Managers will look after you throughout every stage.
Our personnel are available 6 days a week to answer your calls and deal with any enquiries. On the day of your event, our service crew is on-call at all times.
Great Value
We've performed at thousands of events for over 20 years from the smallest to the largest, the simplest to the most grand.
We consider every budget and work with you to create a package suitable for your event.
With this history and experience we are able to fulfill our clients' requirements and exceed their expectations.
We look forward to continuing our tradition...