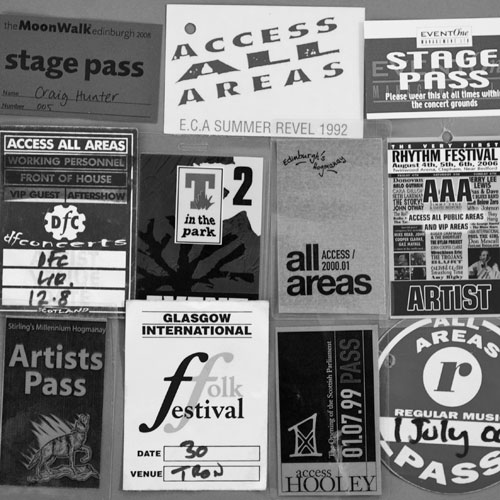 Folk, Celtic, World, Community...
Callanish started out as an original celtic touring band and have been prominant on the live scene for many years.
We feel really at home playing for an outdoor festival crowd. Here are some of the crowds we've performed for:
Celtic Connections, Glasgow International Folk Festival, headlined Glasgow's Hogmany, Alborg International Festival, Moonwalk, Edinburgh International Film Festival, Perth Festival, Stirling Hogmany, Aberdour Festival, Beer Festival.
We have established ourselves as one of Scotland's contemporary celtic bands playing a refreshingly original set of traditional scottish music mixed with our own original songs.
"Callanish are certainly a band not to be missed with songs that will rock you off your seats to ballads that bring a tear to the most hardened of eyes." Perth Festival
Technical
Contact our Sales/Events team for more information.