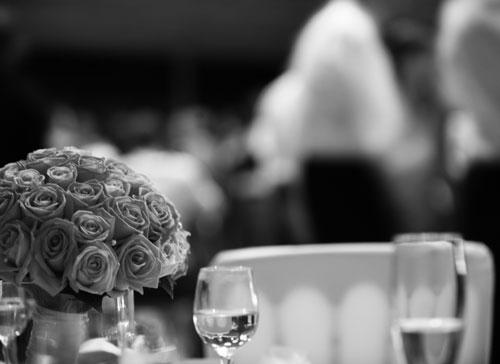 Useful Info
We've put together some useful information about Callanish.
Click on the side bar menu or on the link below.
See the ceilidh dances that Callanish perform.
We've also added instructions for you.
See our up to date setlist.
Remember, if a specific song is not on the list we will learn it for you.
All your Callanish questions answered
Have a look at what past clients have said about Callanish.
Download the Callanish Terms & Conditions
See the Callanish 5 piece stage plan
Callanish backline requirements for fly away events
Callanish channel list