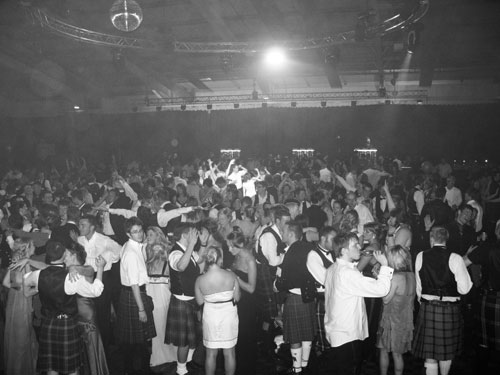 For over 20 years ...
Callanish have provided entertainment for a variety of events throughout the UK and overseas including France, Ireland, Italy, Germany, Spain, Denmark, USA, Nigeria, Syria and Ghana.
Playing at some of the most prestigious events including the G8 Summit at Gleneagles, the opening of the new Scottish Parliament and headlining Glasgow's Hogmanay in George Square ...we have also played at some of the smallest events, even setting up underneath somebody's stairs and playing to an audience of 12!
We are continuing to perform all over the UK and abroad, at some of the best events, in some of the nicest venues and are thoroughly enjoying the journey...